The Hamilton Hood Foundation is governed by an Advisory Board that embraces our mission and provides the organization with guidance and leadership.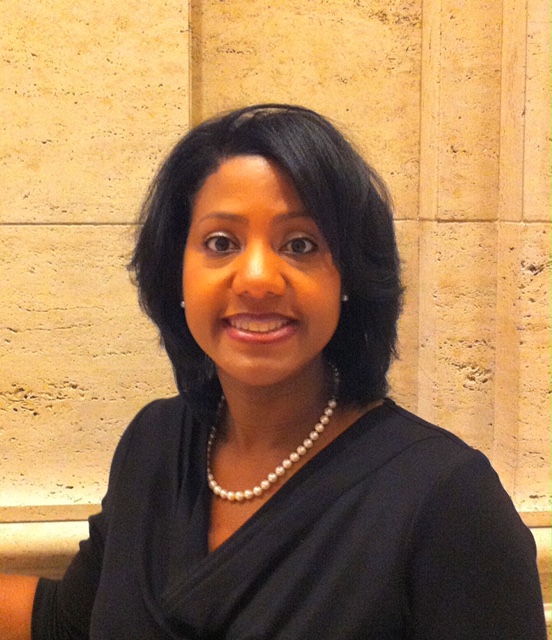 Yamona Pierce
CEO and Founder
Yamona Pierce is an experienced nonprofit executive with extensive involvement in charitable service organizations and their boards. Her particular focus areas are the collection, documentation and preservation of historical and cultural information and sites. Furthermore, she is a proponent of health awareness and genealogy studies within minority and underrepresented communities to address health disparities.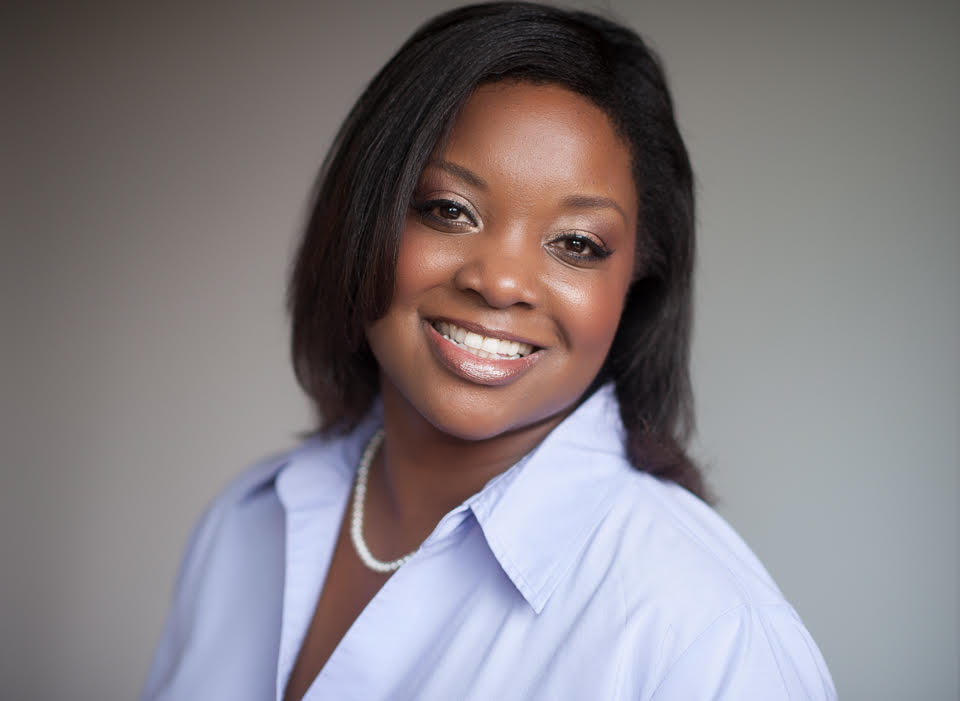 Alisa Bailey
Advisory Board Member
Alisa Bailey brings extensive accounting experience from a variety of finance, mortgage, and non-profit companies. She is deeply honored to support and serve in preserving forgotten historical scared spaces. She absolutely loves helping others and serving her community.

Staci Hargraves
Advisory Board Member
Staci Hargraves is the author and Executive Sponsor of Johnson & Johnson's Diversity and Inclusion in Clinical Trials (DICT) strategy. Her professional commitment transcends the workspace and is evident in her commitment to community service and improving public health.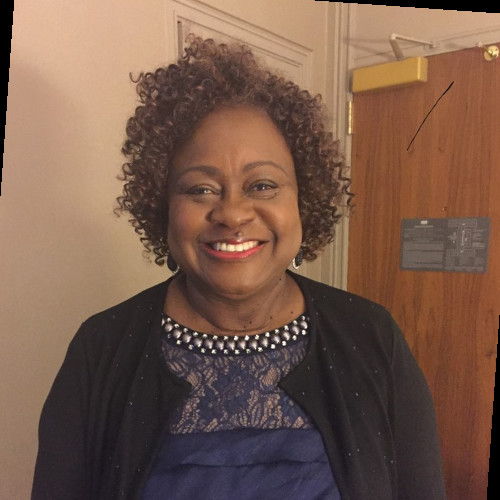 Linda Houston, Esq.
Advisory Board Member
Linda Houston is a highly accomplished consumer protection attorney. She is passionate about educational justice advocacy, teaching, street law, and mentoring at-risk youth. She also has extensive experience and comfort working with racially, culturally, and socioeconomically diverse individuals. Linda is ecstatic to utilize her skillset and professional knowledge in moving the foundation forward.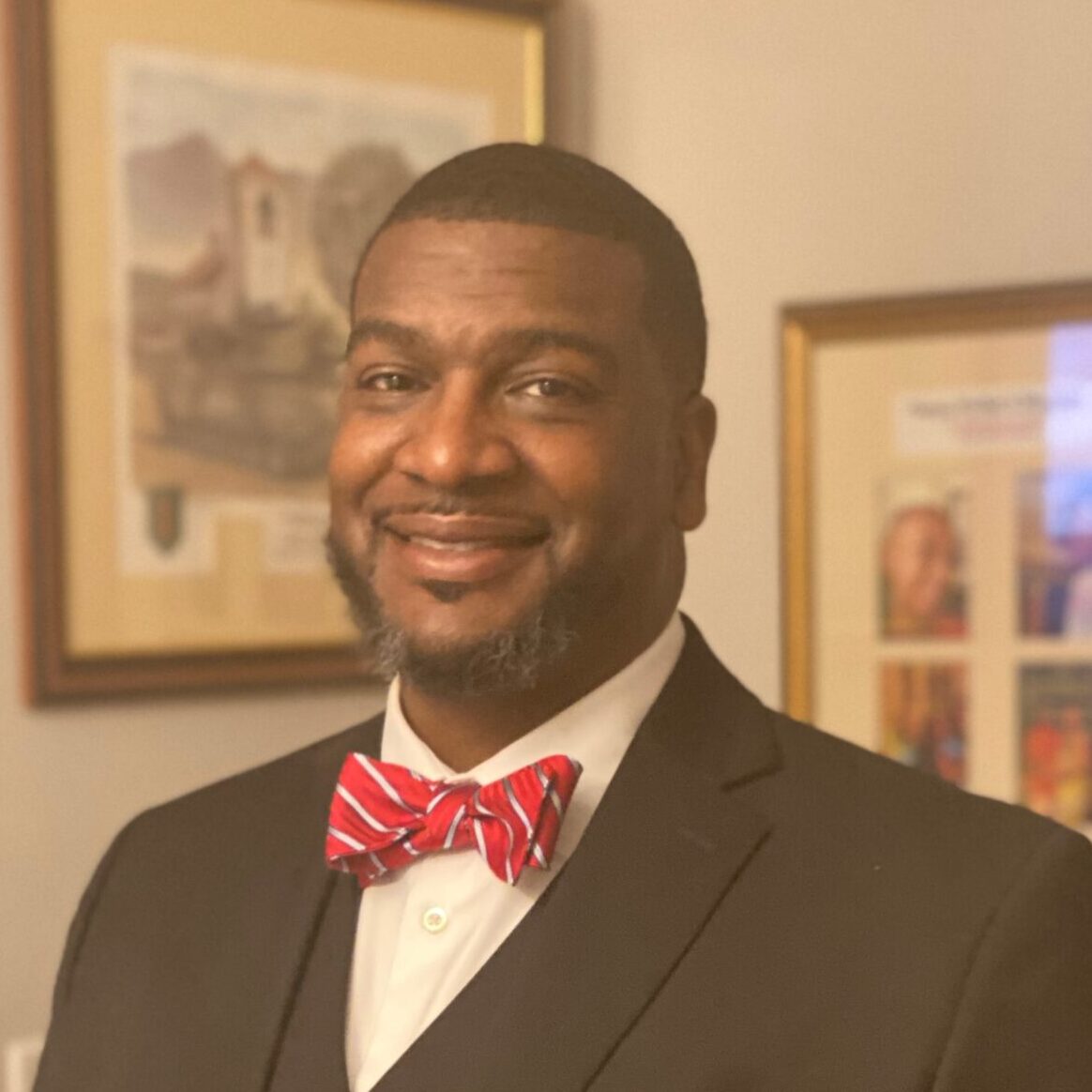 Lt. Col. Joseph Pierce, Retired
Advisory Board Member
Joseph Pierce's professional career extends over 25 years of planning, leadership, and organizational development in the military and private sectors. Leveraging his experience in solving complex problems, analyzing systems and workflows, and leading change, Joseph founded Centurion Project Management, a management consulting firm. Prior to Centurion, Joseph served in a variety of leadership, management, and training positions. He led program portfolios from $10K to $1.5B for the United States Army's Maneuver Center of Excellence at Fort Benning, Georgia, the United States Department of State, and for the Global Response Force at Fort Bragg, North Carolina. Joseph is a Service-Disabled Veteran and after over 20 years of service in the US Army, he retired as a Lieutenant Colonel. He is a graduate of the United States Military Academy at West Point.

Melissa Smiley, Esq.
Advisory Board Member
Melissa Smiley serves as a Chief Assistant City Attorney for the City of Birmingham, Alabama where she leads the Transactions Division.  Her professional experience in support of the redevelopment of Birmingham, including a collaboration with the National Park Service for the preservation of a national monument in the heart of the Civil Rights District, follows her lifelong interest in untold stories of people and places. She counts it a privilege to honor previously overlooked history, drawing connections from experiences.