 Hamilton Hood Foundation
Preserve. Educate. Inspire.
Our Story of Historical Preservation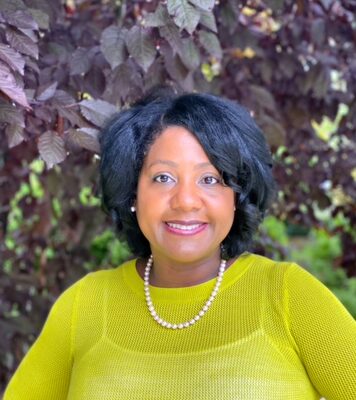 I'm Yamona Pierce, founder of the Hamilton Hood Foundation. I'd like to share our story with you with the hope of inspiring others and facilitating other journeys of historical preservation and discovery.
Although I began my genealogical search almost casually, it quickly evolved into an unrelenting search involving everyone in my family and a growing community of friends. For more than a decade we pursued every avenue we found and used a wide array of genealogical resources. Then, in early 2020, we made the biggest discovery of all. We learned that our third great-grandparents were buried in the Pierce Chapel African Cemetery, one of the oldest burial grounds of enslaved Africans and their descendants in Harris, Georgia.
We were ecstatic and made plans to journey south with our children to pay our respects. Our happiness vanished when we arrived. The cemetery was totally abandoned. Fenced and padlocked, it was overgrown with brush and strewn with downed tree limbs, trash, and – inexplicably – rusting fenders and other car parts.
Once we gained access, we found that many of the headstones, markers and box tombs had been crushed – we later learned they had been driven over by a utility company's heavy equipment as they constructed overhead power and cable lines.
---
A New Chapter
It is said that adversity never comes without opportunity. Once we returned home and saw how strongly the experience had affected our children and ourselves, we realized that we needed to take positive action. Before long, we had begun the reclamation of the Pierce Chapel African Cemetery; we also founded the Hamilton Hood Foundation.
In paying our respects to our third great-grandparents Jane Hamilton and Owen Hood we are growing stronger as a family and community. We believe that this is a journey that's available to everyone, so as we proceed today we are creating a model with the hope of empowering others to come together, make their own discoveries, and honor their past. This reclamation of ancestral history can help our communities heal some of the challenges that naturally come when we don't understand or acknowledge our past. Gaining clarity can heal wounds that had been left to fester.
---
We Welcome You!
This website represents the beginning of our grassroots efforts to: (1) create an awareness of the collective cultural history of minority and underrepresented communities, (2) connect familial history, and (3) increase the knowledge of genetics to reduce health disparities in minority communities.
We invite any and all to join us as we move forward!
"True health and wellness for all people stems from an understanding and appreciation of their past, an application of that knowledge to their present, and a view towards improving their future."
---
How We Impact Our Community
Historic
Preservation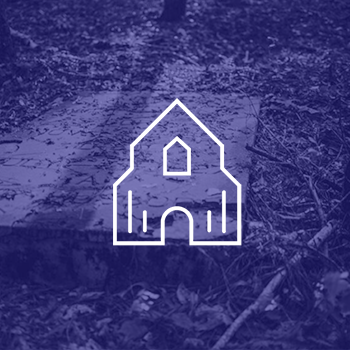 Historical & Genealogical Research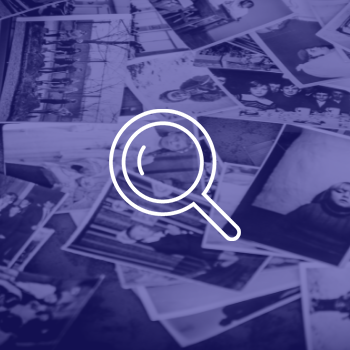 Genetics, Lifestyle,
& Health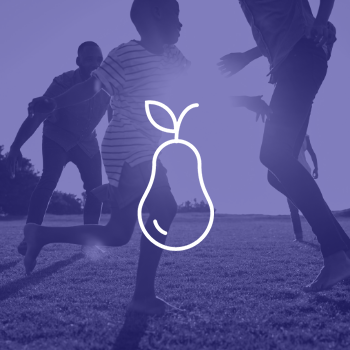 ---