Our Mission
To inspire others and guide their journey of discovery through the collection, documentation, and preservation of historic and culturally significant spaces.
---
Our Vision
The discovery of lost African American cemeteries has opened pathways for communities to contribute to current research on equity and expand the framework of the African American experience through preserving and interpreting African-American cemeteries. This road of reclamation has connected a growing community of friends with amazing stories and shared memories. Our gratitude for these everlasting bonds is immeasurable.
---
"Periwinkle, Yucca, and Cedars"
"Look for these when you return, my beloved child, and you will find my resting place."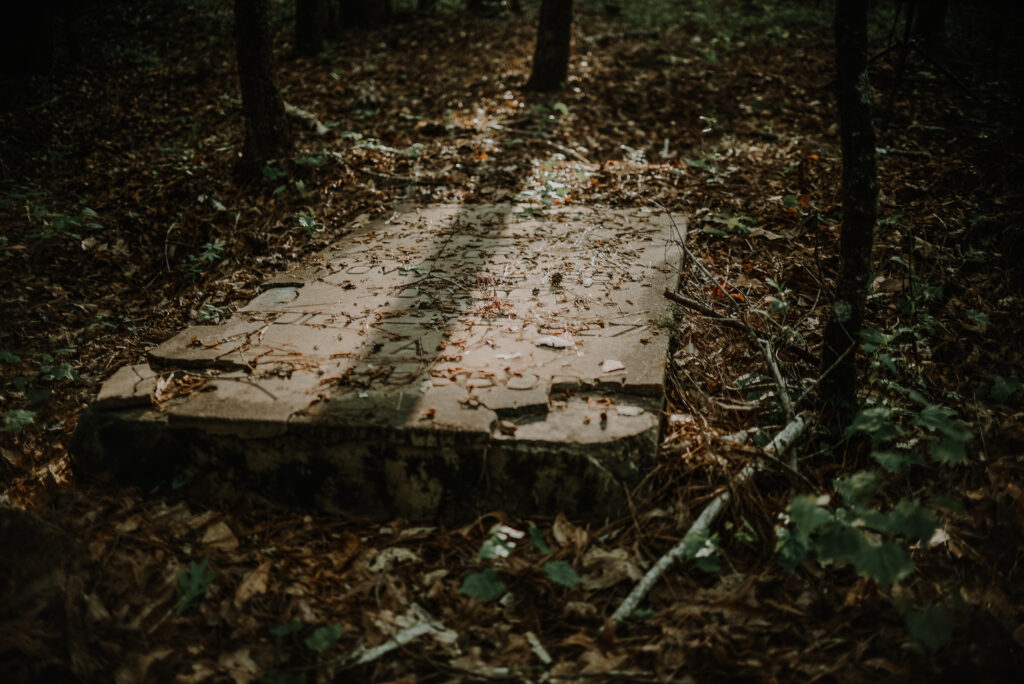 Many African American parents echoed these words when their adult children left their Black Belt homes, migrating north in search of better lives. The plantings they mention represent just one of our burial ground traditions; others include intermingling the bodies of different family members (reflecting the importance of community over the individual) and placing our burials with the head towards the rising sun in the east.
Learning and honoring those traditions now can provide a powerful form of community healing, a positive and active testament to the fact that despite all adversity, we stand.
Recent discoveries of forgotten or bulldozed African American cemeteries throughout the U.S. have opened these pathways for community discovery. At the Hamilton Hood Foundation, we have personally experienced this as we've discovered and begun restoring the historic Pierce Chapel African Cemetery, the resting place of two of our great-great-grandparents. It's a dynamic journey that is enriching our lives tremendously.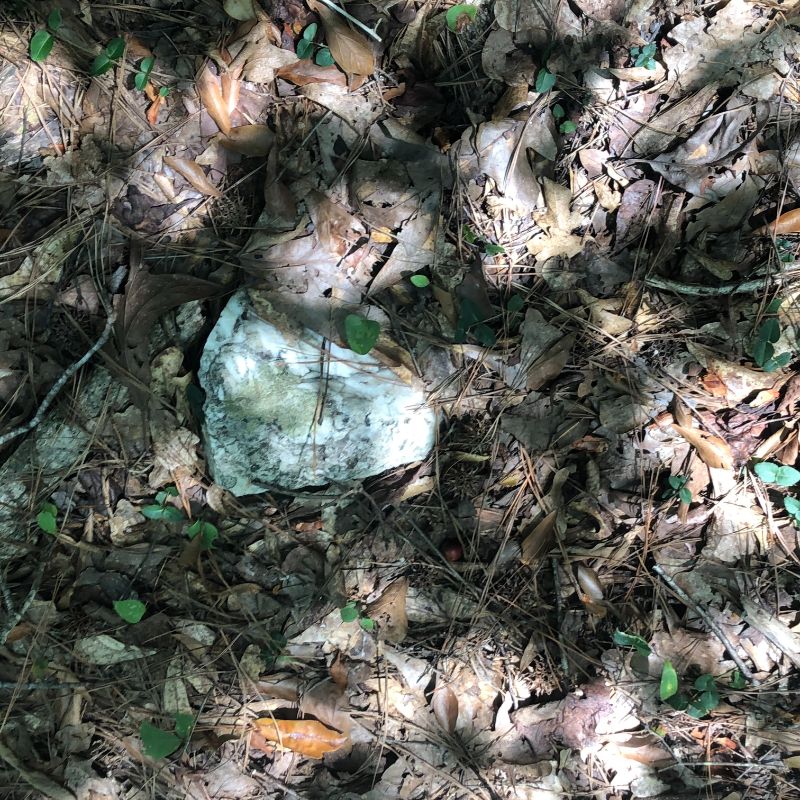 "I am bound to them, though I cannot look into their eyes or hear their voices. I honor their history. I cherish their lives. I will tell their story. I will remember them."
– Unknown Author
---
Reclamation of Cemetery and Community
Knowing where we came from connects us to the reality of who we are now and can help us make the best choices for moving forward. It's estimated*, for example, that "nearly one out of every three enslaved children died before adulthood." Connecting the dots, it's clear that as African Americans, our great-great grandparents likely suffered from life-long malnourishment and trauma. Since that experience is reflected in our DNA, it's most likely affecting our health and even our emotional well-being.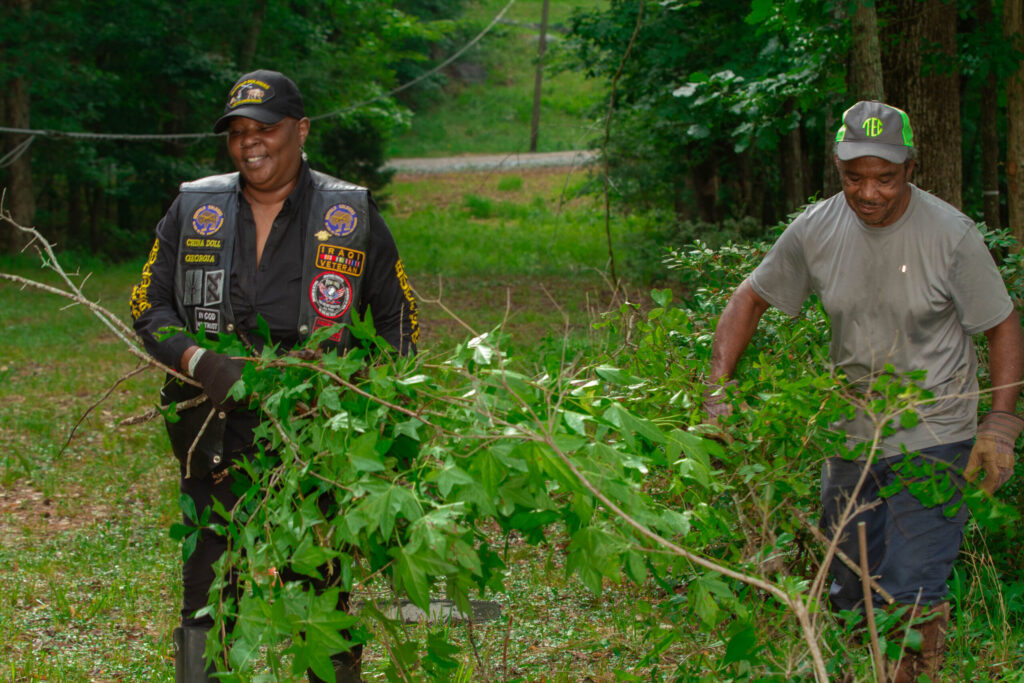 Two examples. Our ancestors' malnourishment helps explain, in part, the disproportionately serious health challenges experienced by African Americans today. The adversity and ongoing trauma also help explain some of our community's ongoing socioeconomic challenges. Connecting our dots – making sense of how we have come to where we are today – gives us the clarity we need to grow and thrive.
*https://www.sciway.net/hist/chicora/gravematters-1.html
---
Remembrance Project | Pierce Chapel African Cemetery Established Circa 1834
Descendant Leadership Council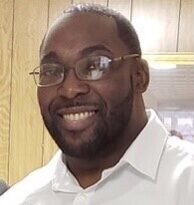 Kevin Bowie
Descendant-led preservation ensures the integrity of historic places to convey their importance and cultural attributes.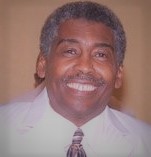 Rev. Roosevelt broadnax
So now faith, hope, and love abide, these three; but the greatest of these is love.
1 Corinthians 13:13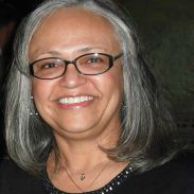 Henriette Cain
Preserving our historic places helps to create a formal foundation by which we can record and interpret the lived histories of our ancestors for future generations tracing family history and origins.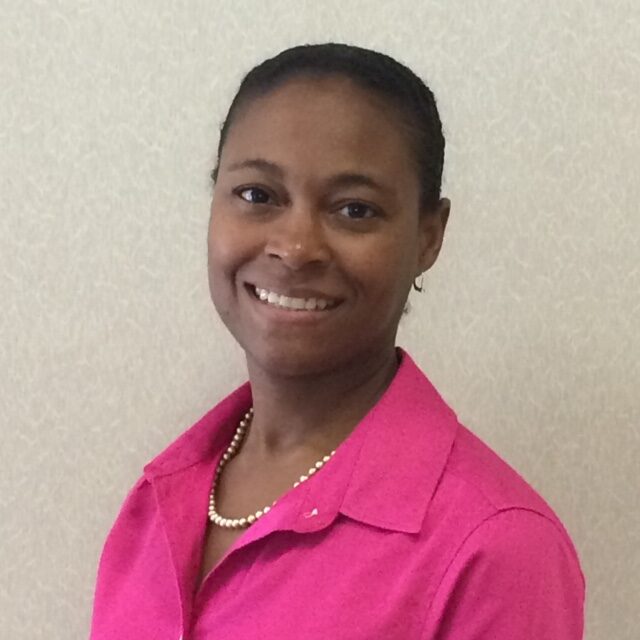 Andrea Cox
Friends of Pierce Chapel African Cemetery
The time is always right to do what is right.
-Martin Luther King, Jr.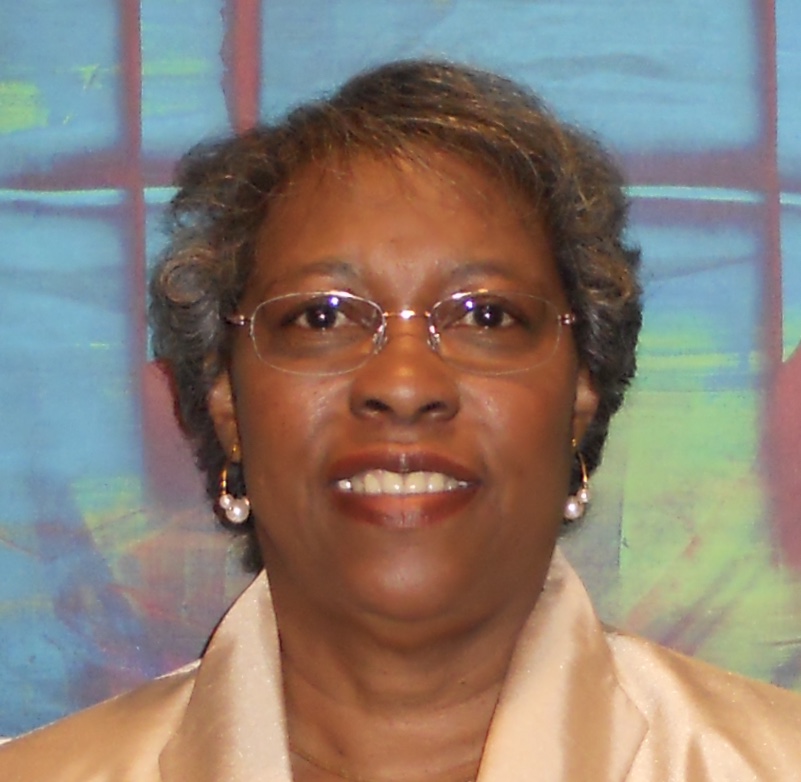 Patricia Phillips
Friends of Pierce Chapel African Cemetery
Not everything that is faced can be changed, but nothing is changed until it is faced.
-James Baldwin

Hannah pierce
Highlighting our collective history through the preservation of sacred spaces creates a meaningful dialogue and cultural stewards for our future.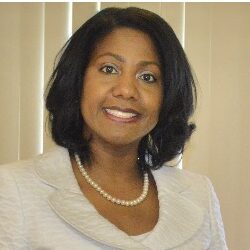 Yamona pierce,
Executive Director
There's power in knowing your history. African American cemeteries are landscapes of celebration that hold important stories, cultural connections, artwork, and genealogical links to our past.

William Jones III,
Griot
I reflect on the Sankofa principle…
To know history and your heritage is to know your current self, the world around you, and how to better both.
---
The Project Advisors
Henriette Cain
Chief Genealogist, Sunco Family & Public Records
Loretta Cooper, Ed.D.
Educator
Debra Taylor Gonzalez-Garcia
Association of Professional Genealogists
Earl Ijames
Activist & Curator, Historic Preservation at North Carolina Museum of History
Stella M. Pierce, Ed.D.
Genealogist, Afro-American Historical and Genealogical Society, Inc.
Carlos Williams
Director, Creative Service, WRBL Channel 3 News
Frank Wilson
Regional Director, The Georgia African American Historic Preservation Network
Frequently Asked Questions (FAQ)
Why do we care about preserving Historic African American Cemeteries?
These historic cemeteries are an important part of the community's cultural landscape, as they tell the story of Americans who were an integral part of building our community.
What is the legacy of the people buried in this historic cemetery?
We have a responsibility to ensure that the humanity of our ancestors is honored and reflected in a dignified burial ground that is recorded and archived, as their narrative should be a central part of our history.
What are our ancestors telling you?
We can learn a lot from historic cemeteries and burial grounds, as artifacts, markers, headstones, and plants can help us to understand the daily lives of our ancestors, religious beliefs, and customs.
Who can help?
Anyone dedicated to the preservation of historic sites.